Running the Gauntlet - Divine Healing
by Greg and Debbie Nichols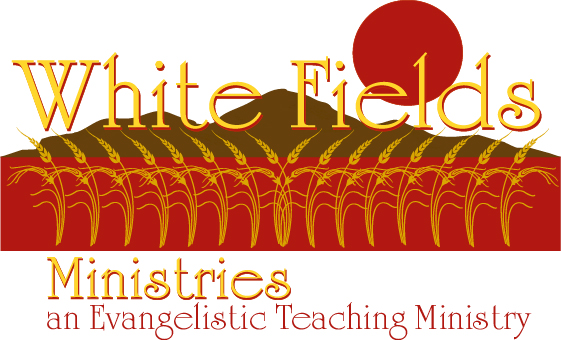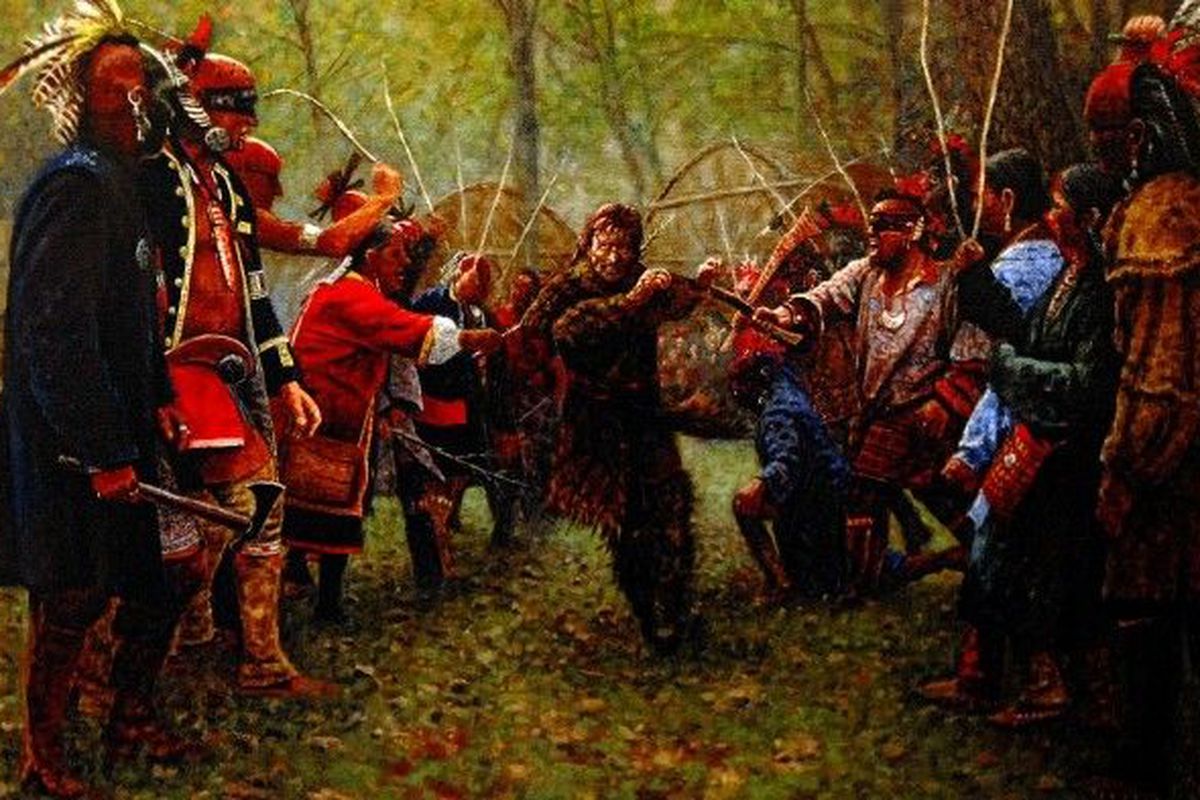 Read about our Running the Gauntlet System Here in PDF!
Once you read this PDF, then order our system below
for free. You will have it instantly! After you fill out this form,
you will receive a confirmation email that you must click,
then you will be directed to the system, and you will receive
an instruction email within a few minutes.
.
.
.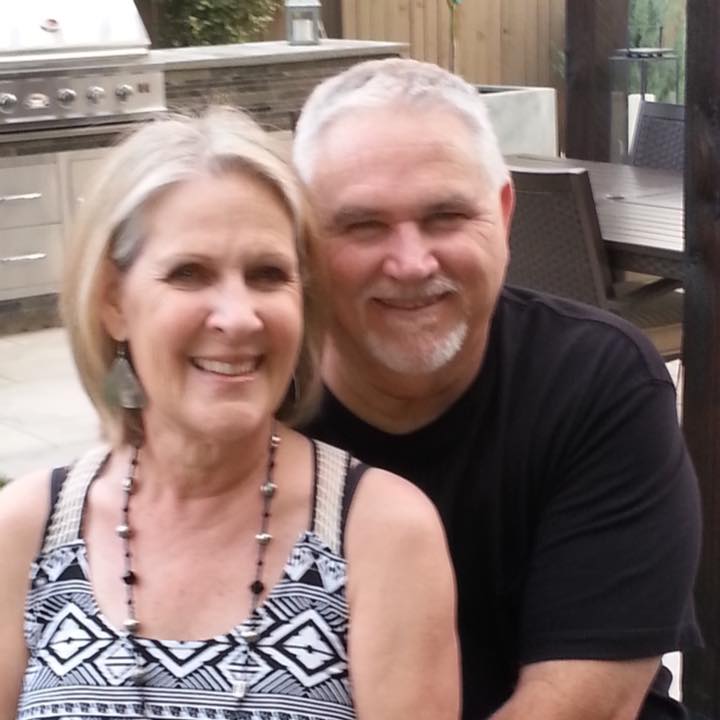 Greg and Debbie Nichols
Sow to Other's Healings * Healing Books
Main Page * Get on our mailing list here!
-
.