Revelations of Divine Healing!
Ordering Page
by Greg Nichols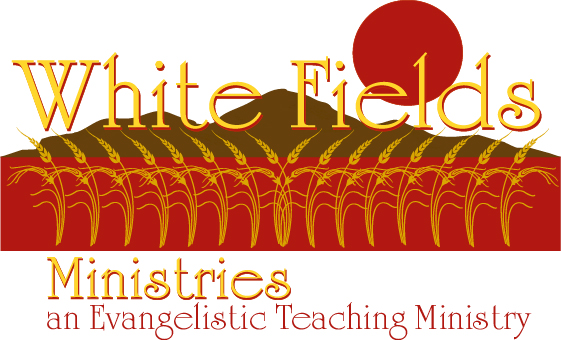 We have 2 ways and 2 prices to choose
for you to order below!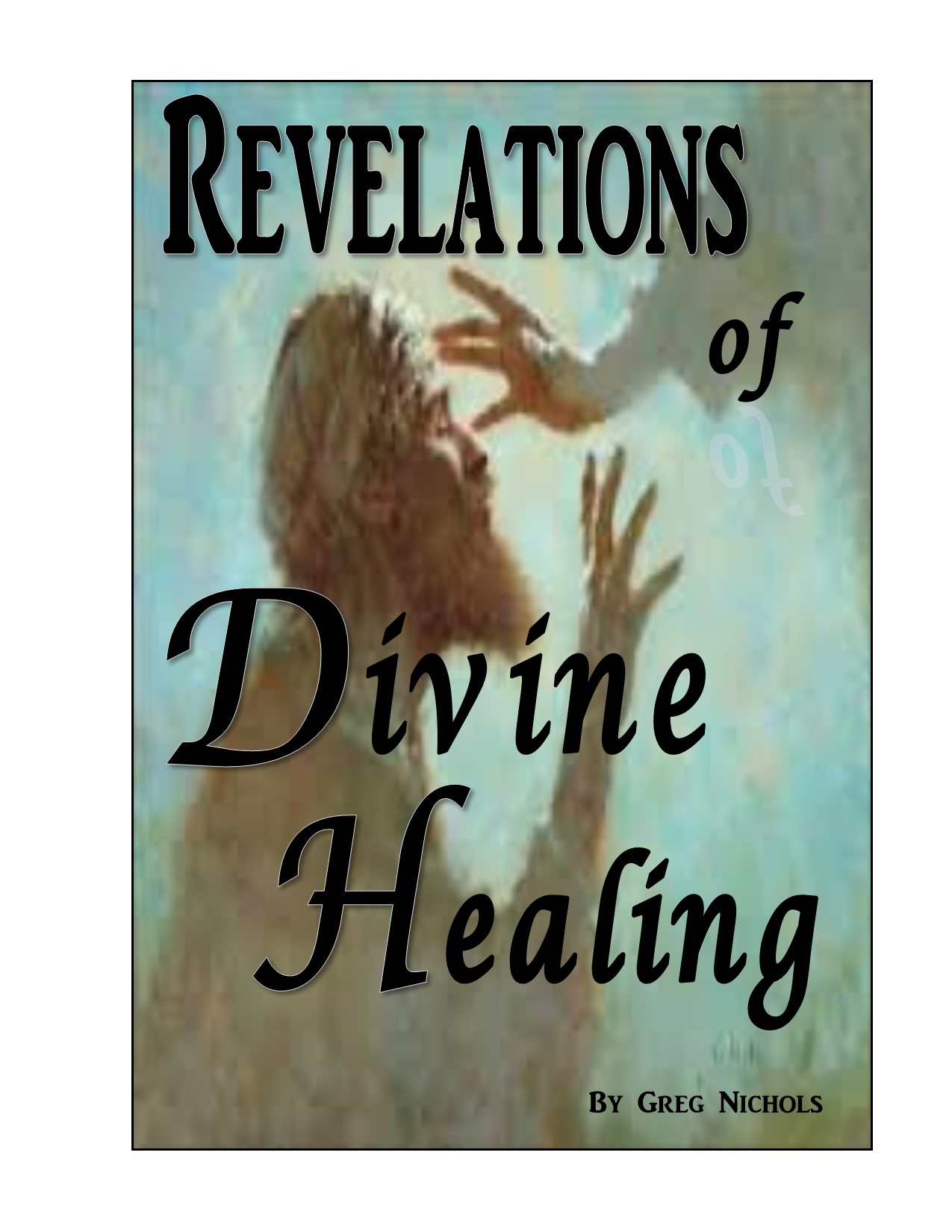 8 x 11, Spiral Bound Copy, 57 Pages, $10.00 Plus $3.00 Shipping
Allow 7-10 Days to Receive Your Copy!
The shipping here is for orders in the USA!
(Consider the e-copy in PDF format below if you are outside the USA!)
Contact us for bulk orders!
-
-
8 x 11, PDF Copy, 57 Pages, $5.00, No Shipping
Instant Delivery! PayPal will lead you
to the product download PDF!
Greg & Debbie Nichols * White Fields Ministries * P.O. Box 434 * Roseville * California * 95678 * USA