The True Guardians of the Galaxy!
Ordering Page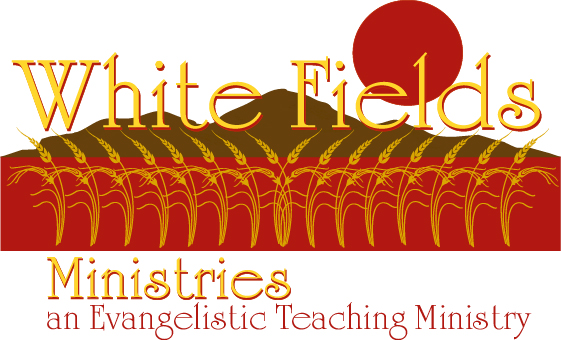 Order a physical copy or an online PDF copy!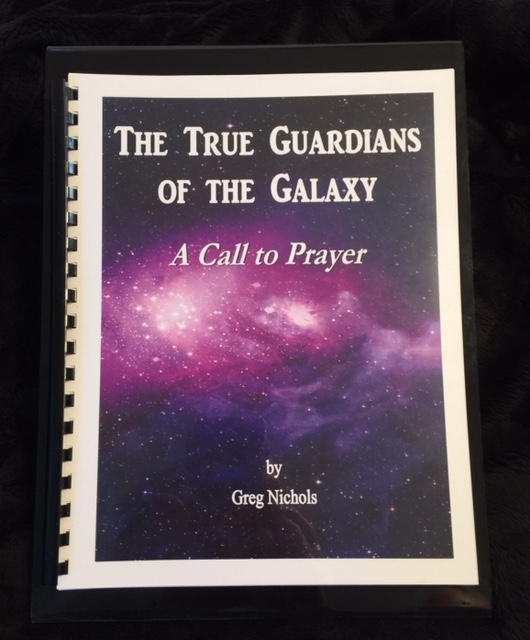 Order a Spiral Bound Copy at PayPal!
8 x 11, Spiral Bound Copy, 69 Pages, $9.95 Plus $3.00 Shipping
Allow 7-10 Days to Receive Your Copy!
The shipping here is for orders in the USA!
(Consider the PDF copy if you are outside the USA!)
Contact us for bulk orders!
-
Order an Instant Online PDF Copy for Download at PayPal!
8 x 11 in PDF, 55 pages, $4.95, save it to your device!
Instant Delivery!
Greg & Debbie Nichols * White Fields Ministries * P.O. Box 434 * Roseville * California * 95678 * USA
Go join our mailing list for free teachings and announcements of key prayer directives!