White Fields Ministries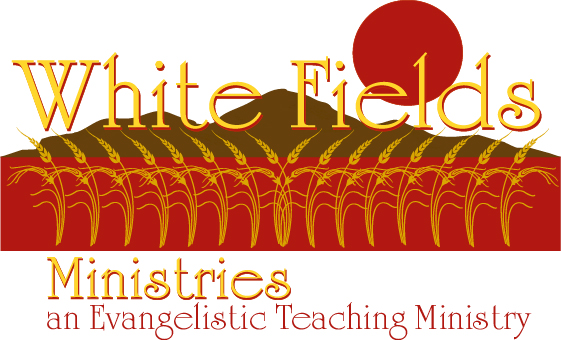 Home Events Donations About Us Contact Us Published Products
Events
WOMEN'S RETREAT!
2018 White Fields Ministries WOMEN'S RETREAT
Join us October 5-7 for a glorious time in the Lord!
We will be in the mountains at Dream Mt Christian Camp
The fee for this magnificent weekend is only $140 and includes:
2 nights, 6 excellent meals, and many other amenities!
Call Debbie at 916-759-3079 for questions
OR
Go to this link for more information!
http://busybeeseven.wixsite.com/wfmwomensretreat
Hope to see you there!!