White Fields Ministries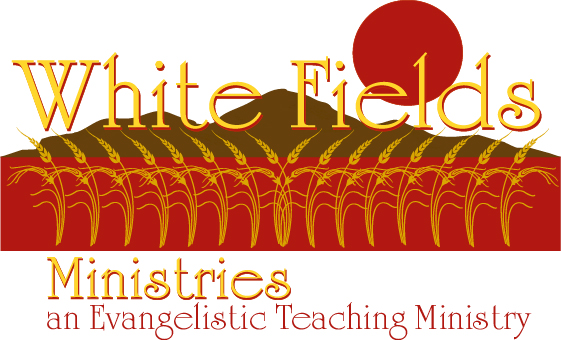 Home Events Donations About Us Contact Us Published Products
White Fields Mailing List
Join this mailing list especially if you are local to Roseville/Sacramento, so we can keep you posted by email about special meetings and fellowship. Once you submit your name and email, then confirm a link in an email that will be sent to you instantly. Then you will receive a welcome email from us.

Go Like us at the White Fields Facebook Page for inspiring free updates at this link! Also hook up with

Greg Nichols personally on Facebook

, or, Debbie Nichols on Facebook. They both do many powerful, free teachings and give mini Bible studies frequently on subjects like addictions, healing, angels, the Glory of God, miracles, Christ's Dominion, Spiritual gifts, and much much more! Find our latest book releases at "Published Products" above.
Greg and Debbie Nichols * White Fields Ministries * P.O. 434 * Roseville * California * 95678 * 916-742-1777

A Non Profit Tax Exempt Organization